Erythrocyte Sedimentation Rate Analyzer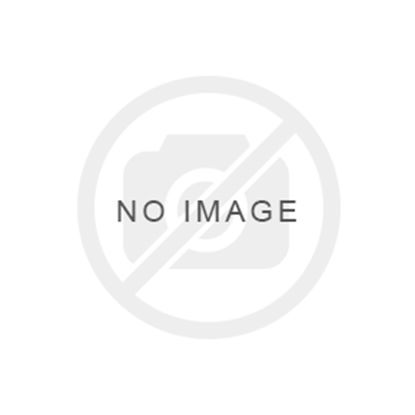 The erythrocyte sedimentation rate, also known as the ESR or sed rate, is a clinical lab test that measures the rate at which red blood cells in whole blood descend into a standardized tube, reported as mm per hour. This test is used to measure inflammation as inflamed red blood cells settle quickly relative to normal blood cells. Thus, a high ESR can be indicative of elevated inflammation, though other conditions such as anemia, renal failure, and obesity can increase the ESR rate as well.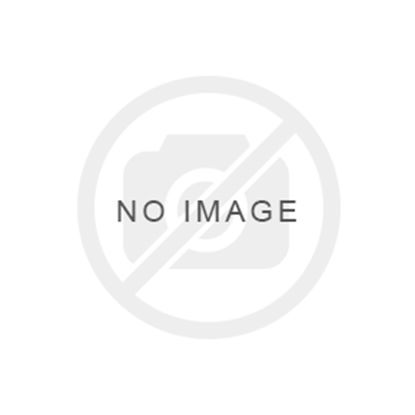 ESR (Erythrocyte sedimentation rate) analyzers used in medical laboratories to perform human blood sample analysis. Results analyzed using the Westergren method measures cells descended in millimeters. More precise results are obtained which do not interfere with jaundice, hemolysis, or chyle. It can indicate a disease condition, such as a disease that causes inflammation, active infection, cancer, heart disease, kidney disease, blood disease, diabetes, and collagen vascular disease.